2023 Gulf Coast Land Institute
Join AAPL at the National World War II Museum in New Orleans, LA, for a 2-Day institute that includes education and networking.
Click the Handouts tab for the detailed agenda and museum map.
WEDNESDAY, APRIL 26
8:30-8:55 a.m. Registration and Breakfast
8:55-9 a.m. Welcome

9:00-9:50 a.m. Ethics for Landmen and Lawyers
10-10:50 a.m. Problems/Pitfalls With GOM Deepwater Contracts
11-11:50 a.m. Solar Discussion Panel for Landmen and Lawyers
12-12:30 p.m. WWII Victory Belles Performance

12:30-1:30 p.m. Lunch - not provided
1:30-2 p.m. WWII Victory Belles Performance
2-2:50 p.m. "Oh No! It's a UMO!" - An Overview of Unleased Mineral Owner Issues
3-3:50 p.m. Update on Rights and Obligations Between Drilling Owners and Nonparticipating Owners Under Louisiana's Risk Fee Statute

4-4:50 p.m. Gulf Coast Industry Outlook and the Energy Transition
4:50-5 p.m. Closing Remarks
5-7 p.m. Happy Hour
THURSDAY, APRIL 27

8-8:30 a.m. Registration and Breakfast
8:30-8:35 a.m. Welcome

8:35-9:25 a.m. CCUS Geology for the Landman

9:35-10:25 a.m. LA and TX Developments in CCUS
10:35-11:25 a.m. Legal Update for Landmen: Case Law, Legislation, and Regulatory
11:25-11:30 a.m. Closing Remarks
Click on the hotel options and book your hotel now! It's also Jazz Fest weekend.

Holiday Inn Express-New Orleans
Sonesta ES Suites New Orleans Convention Center
CLEs by State: LA-8.5, MS-8.3, TX-8.5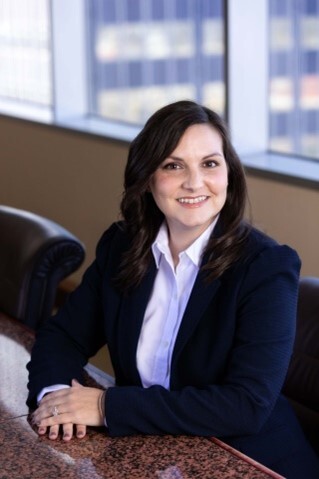 Katherine "Katie" Smith Baker
Attorney
Bradley Murchison Kelly & Shea LLC
Katie Baker is a partner in the Shreveport office of Bradley Murchison Kelly and Shea LLC. For over a decade, she has focused her practice in the areas of oil, gas and energy law.
Katie represents major and independent energy companies in litigation, title examination, and she routinely advises clients in all aspects of oil and gas exploration and production operations, including matters related to lease disputes, mineral owner demands, operating agreement disputes, title issues, and Louisiana risk-fee issues. She also has extensive experience in handling complex commercial litigation matters. Katie has a strong federal court practice as well as experience at the appellate level in both state and federal courts.
Katie is also very active in her community. Katie served as the President of the Junior League of Shreveport-Bossier, which is an organization of women committed to promoting voluntarism, developing the potential of women and improving communities through the effective action and leadership of trained volunteers. She also enjoys volunteering at her children's school.
Katie resides in Shreveport, Louisiana with her husband, Daniel Baker, and their three children, Noah, Miriam and Benjamin.
$i++ ?>
Brayn Dupree
Attorney
Gordon Arata
Bryan Dupree is an attorney at Gordon Arata's Lafayette, Louisiana office. He practices in the areas of oil, gas and energy transactions, and appellate litigation with a specific focus on contract-drafting, title examination, and real property issues.
Bryan earned a Juris Doctor, Diploma in Comparative Law, and Graduate Certificate in Energy Law and Policy from Louisiana State University's Paul M. Hebert Law Center as well as an LL.M. in International and European Business Law from the Université Jean Moulin in Lyon, France. Prior to law school, Bryan graduated from Millsaps College with a double major in Political Science and French Literature. Fluent in French, Bryan also earned a diploma in French language studies from Université Rennes 2 in Rennes, France.

Bryan last spoke at NAPE 2023 on the subject of CCUS in Louisiana.
$i++ ?>

Scott Dwyer
Principal Land Representative
Chevron U.S.A. Inc.
Scott joined Chevron in 2006 in its New Orleans office supporting its Gulf of Mexico Business Unit. Scott has supported Chevron's operated and non-operated properties on both the Gulf of Mexico Shelf and in the deepwater. He has negotiated a wide array of offshore oil and gas contracts, including confidentiality agreements, assignments, joint operating agreements, and production handling agreements. Scott also has experience supporting Chevron's Texoma assets in its Midcontinent Business Unit. Prior to joining Chevron, Scott spent several years in the legal field. Scott graduated from Louisiana State University with a B.S. in International Trade and Finance in 1998 and a J.D. in 2001.
$i++ ?>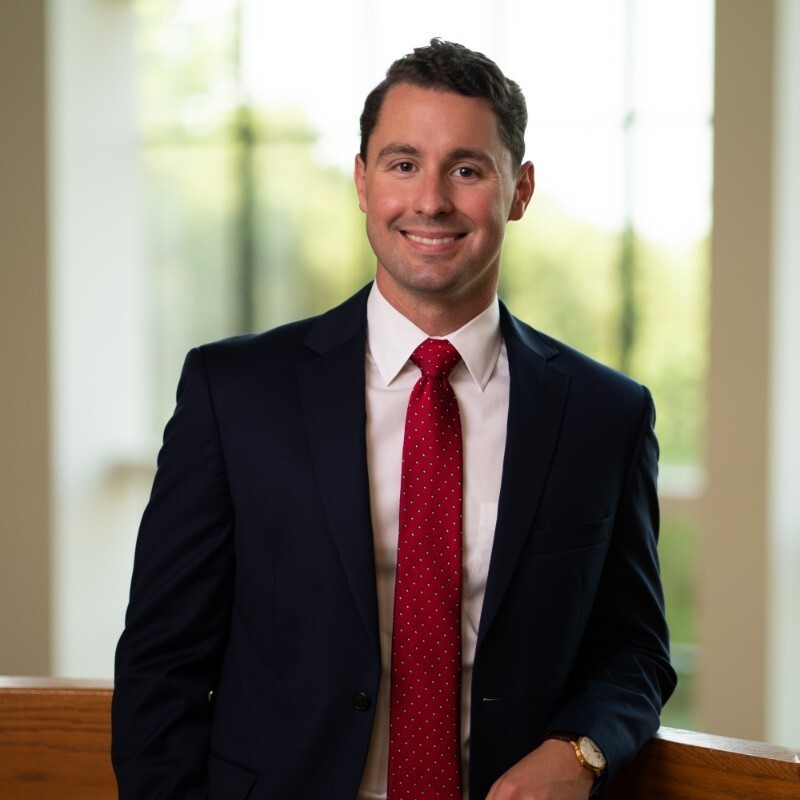 John Philip (J. P.) Graf
Attorney
Gordon Arata
J.P. Graf is an attorney at Gordon Arata's Lafayette, Louisiana office. He practices areas primarily include oil, gas and energy litigation, as well as general commercial and business litigation.
J.P. has served as lead trial counsel and co-counsel, managing litigation matters from intake through trials and appeals, in state and federal courts throughout Louisiana. Additionally, J.P. represents and assists clients in the start-up, acquisition and divestiture of their businesses.
Before graduating from law school, J.P. clerked for the Honorable Patrick J. Hanna, U.S. Magistrate Judge for the Western District of Louisiana. During law school, he interned at the United States Attorney's Office for the Eastern District of Louisiana. Moreover, J.P. has been published in LSU Law's Journal of Energy Law and Resources.
$i++ ?>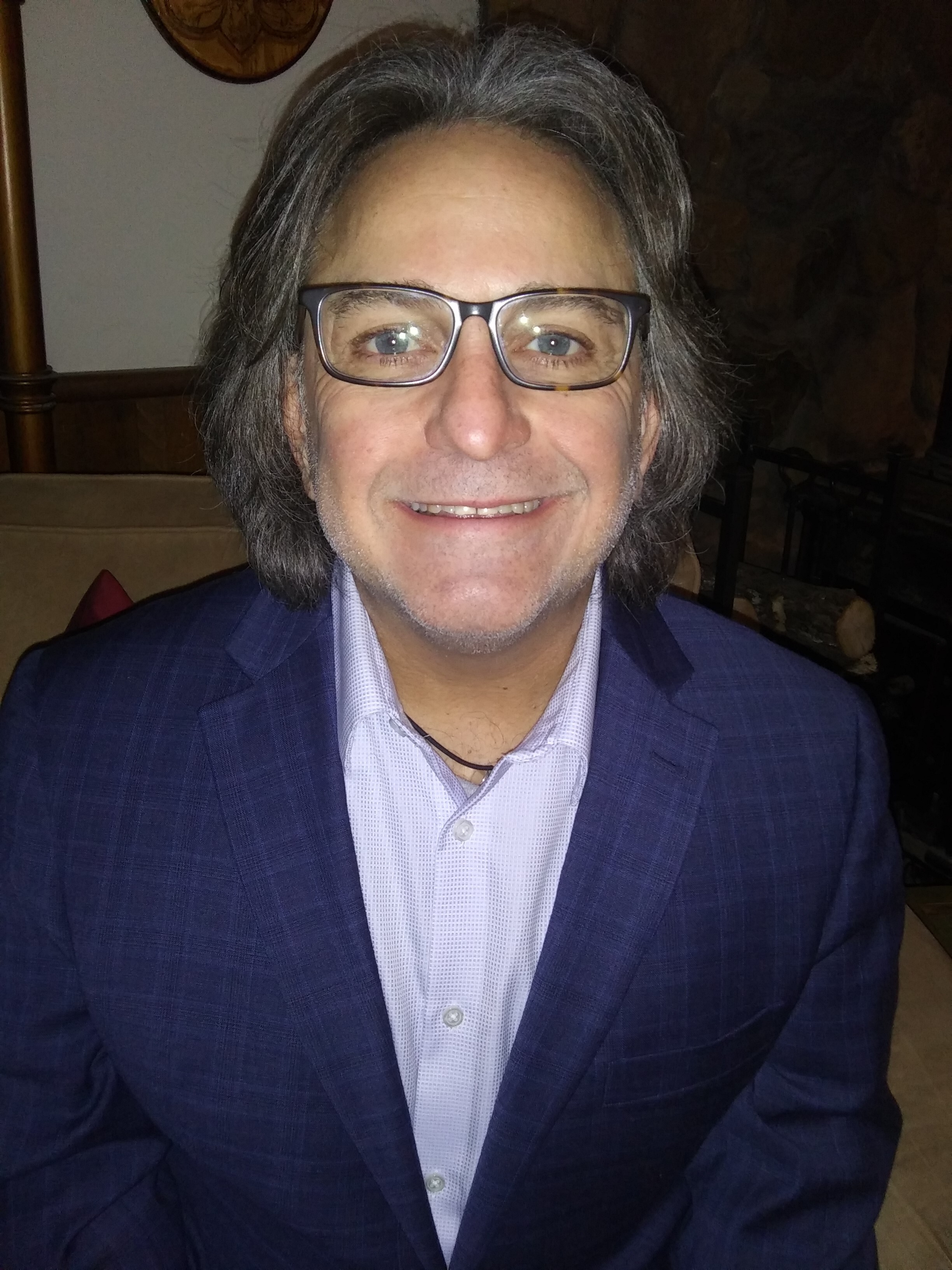 Brian R. Lemoine
President
Lemoine Landman Services, Inc.
Brian R. Lemoine is a Certified Professional Landman, a 22-year AAPL member, a PLANO Board of Directors member, and the President of Lemoine Landman Services Inc., which performs land acquistion, titlework / abstracting, and project permitting in the fossil fuels and renewable energy industries. Brian spent the first 16 years of his Independent Field Landman career acquiring land and performing abstracts for oil & gas projects, then the past 7 years performing those same functions for solar & wind projects. In the past few years, Brian has grown LLS to the point that it now has a nationwide roster of landmen who are currently working on wind, utility and community scale solar, and battery storage projects in 22 states across the USA. Personally, Brian is a proud native of Chalmette, LA who attended college at LSU in Baton Rouge, LA. Brian now resides with his wife Christine most of the year near Independence, LA, where he enjoys inshore fishing and hunting, and part of the year in the Florida Keys, where he enjoys offshore fishing and lobstering.
$i++ ?>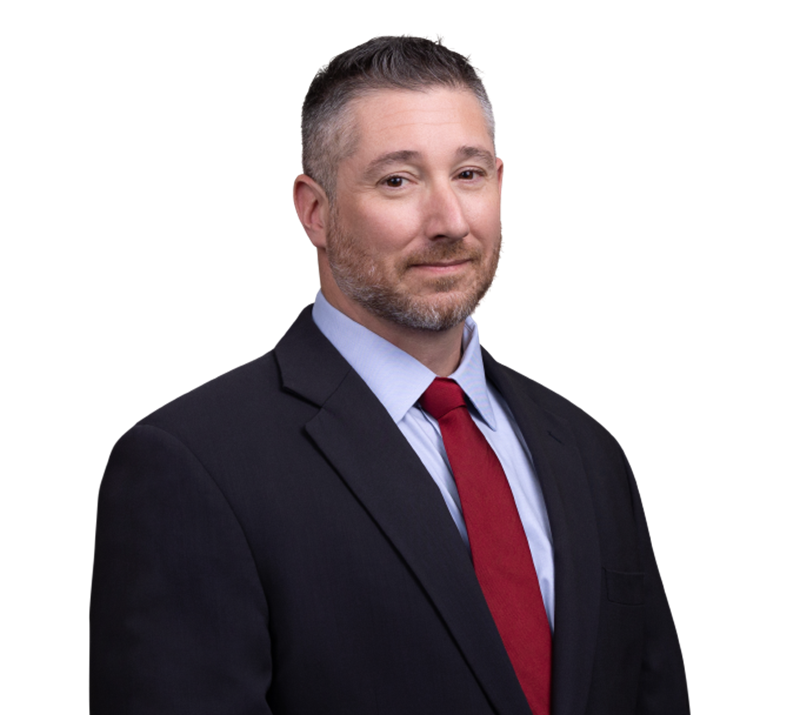 Jeff Lieberman
Shareholder
Liskow & Lewis
Jeff is an energy lawyer practicing in the Lafayette office of Liskow & Lewis. His practice includes title, conveyance, unitization, permitting, and regulatory issues involving oil and gas, renewables, and CCUS. Jeff regularly appears before the Louisiana Commissioner of Conservation and the State Mineral and Energy Board in Baton Rouge. He received his Law Degree, magna cum laude, from Louisiana State University in 2008, where he was a member of the Louisiana Law Review.
$i++ ?>
Caleb J. Madere
Shareholder
Liskow & Lewis
Caleb practices in the areas of Energy & Natural Resources Law and Energy Litigation. His practice focuses on title examination, contract negotiation, and various issues relating to the acquisition and divestiture of mineral interests. Caleb also has experience in the emerging renewables industry where he has experience drafting and negotiating solar leasing agreements for clients and has advised clients on carbon capture and sequestration projects. He also has experience litigating various oil and gas, property, and environmental matters, including joint operating agreement disputes, mineral lease maintenance disputes, and environmental contamination suits.
Professional
Institute for Energy Law's Leadership Class, 2022-2023
Louisiana Oil & Gas Association - Member
The Foundation for Natural Resources and Energy Law, Young Professionals Committee - Member
Institute for Energy Law, Young Energy Professionals - Member
Institute for Energy Law, Renewables Committee - Member
Texas Bar Association, Oil, Gas and Mineral Law Section - Member
$i++ ?>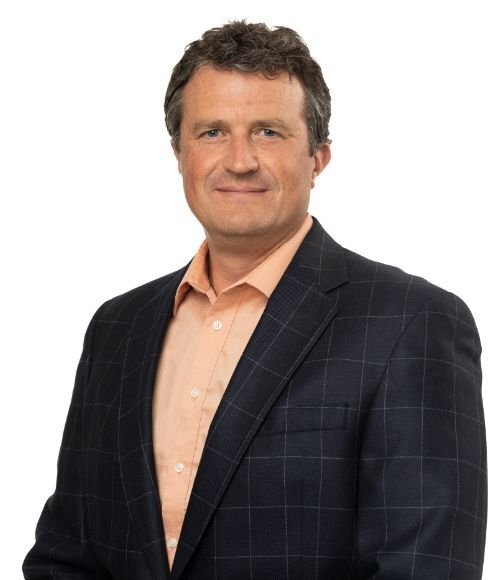 Andrew Makee
Director, Development
Redeux Energy
Andrew Makee is a renewable energy development professional with more than 13 years of experience guiding utility-scale wind and solar projects through late-stage development across several U.S. markets — developing over 600MW of currently operating assets. Andrew draws from his deep experience managing internal teams and consultants in greenfield site acquisition; transmission studies; electrical interconnection; and environmental, local, state, and federal permitting.
As Director of Development at Redeux, Andrew is responsible for utility-scale solar and storage projects from origination through early- and mid-stage development across several regions of the US. Before joining Redeux, Andrew led Avangrid Renewable's solar portfolio expansion into the Southeast, building a 2GW+ portfolio of mid-to-late-stage development assets. Andrew also worked with Orion Renewables on utility-scale wind and solar projects across SPP, ERCOT, MISO, and SERC. Andrew holds an MBA from Western Carolina University and BS from Miami University in Ohio.
$i++ ?>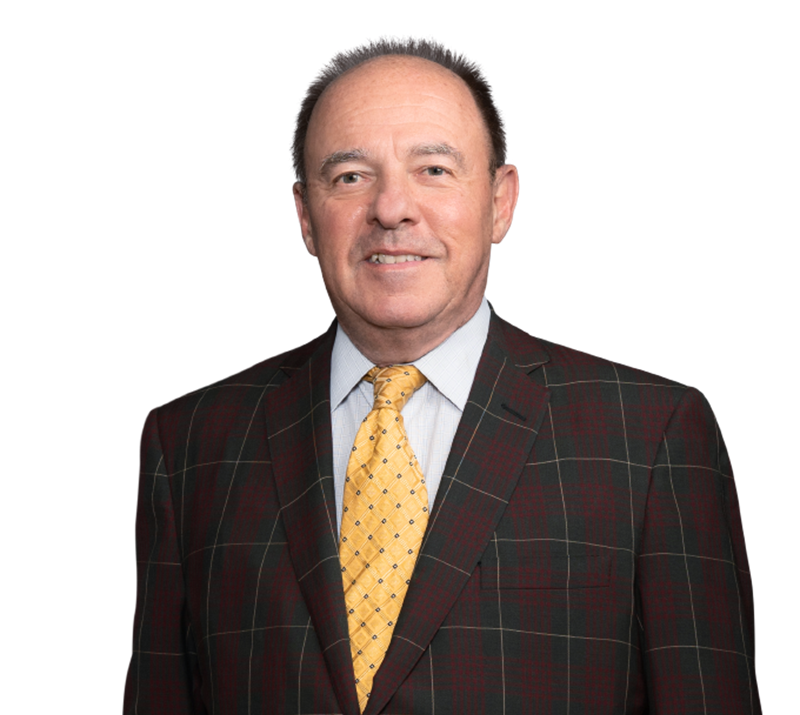 Anthony "Tony" Marino
Shareholder
Liskow & Lewis
Tony Marino is experienced in a wide range of onshore and offshore energy related transactions and regulatory matters. Tony's transactional practice is concentrated generally on matters involving the acquisition and divestiture of mineral properties, energy related financings, the negotiation and performance of agreements related to the exploration, development and production of oil and gas, and mineral title examination. His regulatory practice is focused on matters relating to mineral leases, including those located onshore Louisiana, in Louisiana state waters and in federal waters of all regions of the Outer Continental Shelf. He has represented numerous energy producing companies before the (i) Bureau of Ocean Energy Management; and (ii) Bureau of Safety and Environmental Enforcement (collectively the federal agencies were formerly known as the Minerals Management Service) in the Pacific, Gulf of Mexico, and Alaska OCS Regions, Department of the Interior, Interior Board of Land Appeals, and other regulatory agencies concerning a variety of matters such as plugging and abandonment liability, bonding, oil spill financial responsibility, royalty valuation, royalty relief, and incidents of non-compliance. Tony is also an Adjunct Professor teaching the Mineral Law Course at the New Orleans Loyola University School of Law.
$i++ ?>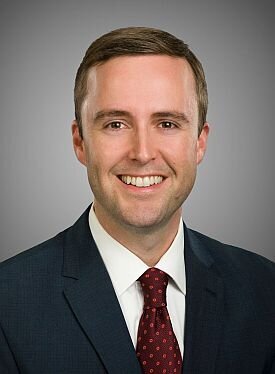 Scott Robison Patton
Managing Member
Patton Law Firm, LLC
Scott R. Patton is a Managing Member of Patton Law Firm, LLC, and focuses his practice in the areas of oil, gas, and energy law. His experience includes oil & gas title examination; unitization; carbon capture, utilization, and storage (CCUS); regulatory consultation; transactions; and litigation. Mr. Patton frequently represents operators before the State Mineral and Energy Board on State lease issues and the Office of Conservation on various regulatory matters. In 2007 and 2008, Mr. Patton served as Executive Counsel for the Office of Mineral Resources at the Louisiana Department of Natural Resources, where he provided legal counsel to the Office of Mineral Resources and the Louisiana State Mineral and Energy Board. Mr. Patton received his undergraduate degree from Washington & Lee University in 2002 and his Juris Doctor and Bachelor of Civil Law Degrees from Louisiana State University in 2006.
$i++ ?>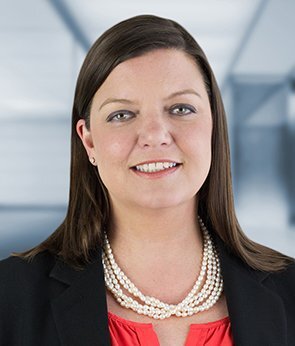 Katherine E. Ross
Partner
Parker Poe | Raleigh
Katherine is an accomplished renewable energy and environmental lawyer who advises clients on their transactional, regulatory, and contractual needs. She leads Parker Poe's Energy Industry Team.
Katherine provides counsel on the permitting, buying, selling, and financing of renewable energy projects. She advises renewable energy developers and independent power producers across the Southeast on site control and land acquisition agreements, land use permits, zoning entitlements, environmental permits, and local incentive and tax abatement agreements. She regularly represents clients before state commissions and the Federal Energy Regulatory Commission (FERC).
Katherine represents developers on portfolios of renewable energy projects ranging in value from tens of millions of dollars to hundreds of millions of dollars, including representing developers on acquisitions, joint ventures, construction financing, permanent financing, and tax equity structures. Her clients include international solar energy companies, one of the largest American utilities, and some of the biggest independent power producers in the U.S. She also represents investors in renewable energy projects, entities providing loans and credit vehicles for those projects, and commercial and industrial businesses seeking renewable energy resources.
"Katherine is always on the leading edge of what is going on in the industry and is highly versed in all the permitting needs we have," one of her clients told Chambers USA, which develops rankings using in-depth interviews and objective research. Katherine's clients and peers consistently rank her among the top lawyers in North Carolina.
Katherine and the Parker Poe Energy Team routinely advise energy clients on development services agreements, engineering, procurement, and construction agreements, power purchase agreements, interconnection agreements, and agreements for the sale of renewable energy certificates.
$i++ ?>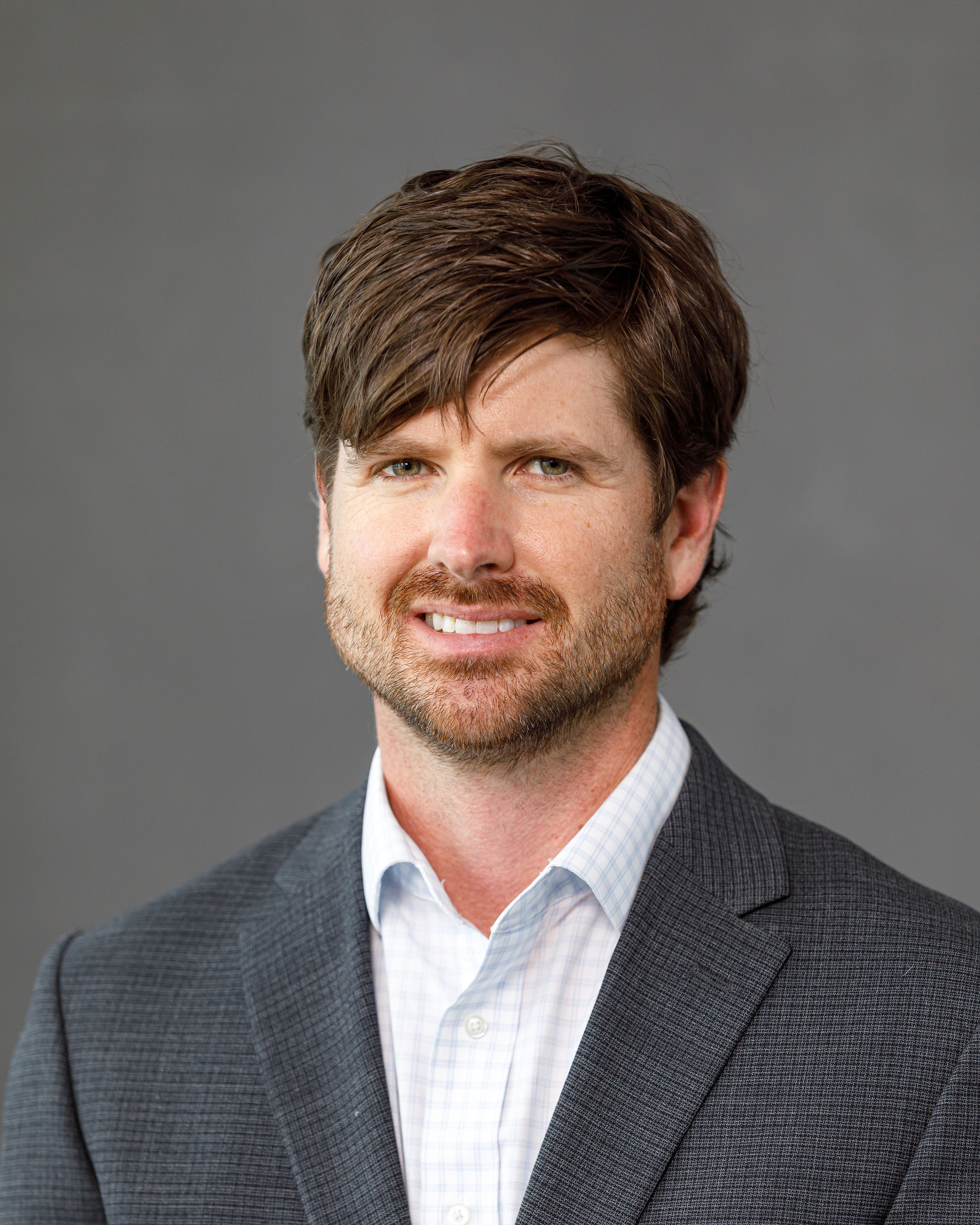 Ryan Schneider
Land Manager, Asset Development - GOM
Chevron U.S.A. Inc.
Ryan's work is focused primarily on managing upstream commercial matters for Chevron's producing properties in the Gulf of Mexico. He is a former president of PLANO and has served AAPL in numerous capacities over the years.
Ryan joined Chevron in 2010 after receiving an MBA from LSU. Prior to his MBA, he worked as an Operations Supervisor for a trucking/logistics company in Baton Rouge. He is originally from Lake Providence, Louisiana, and currently lives in Mandeville, LA, nearby Chevron's Covington office.
$i++ ?>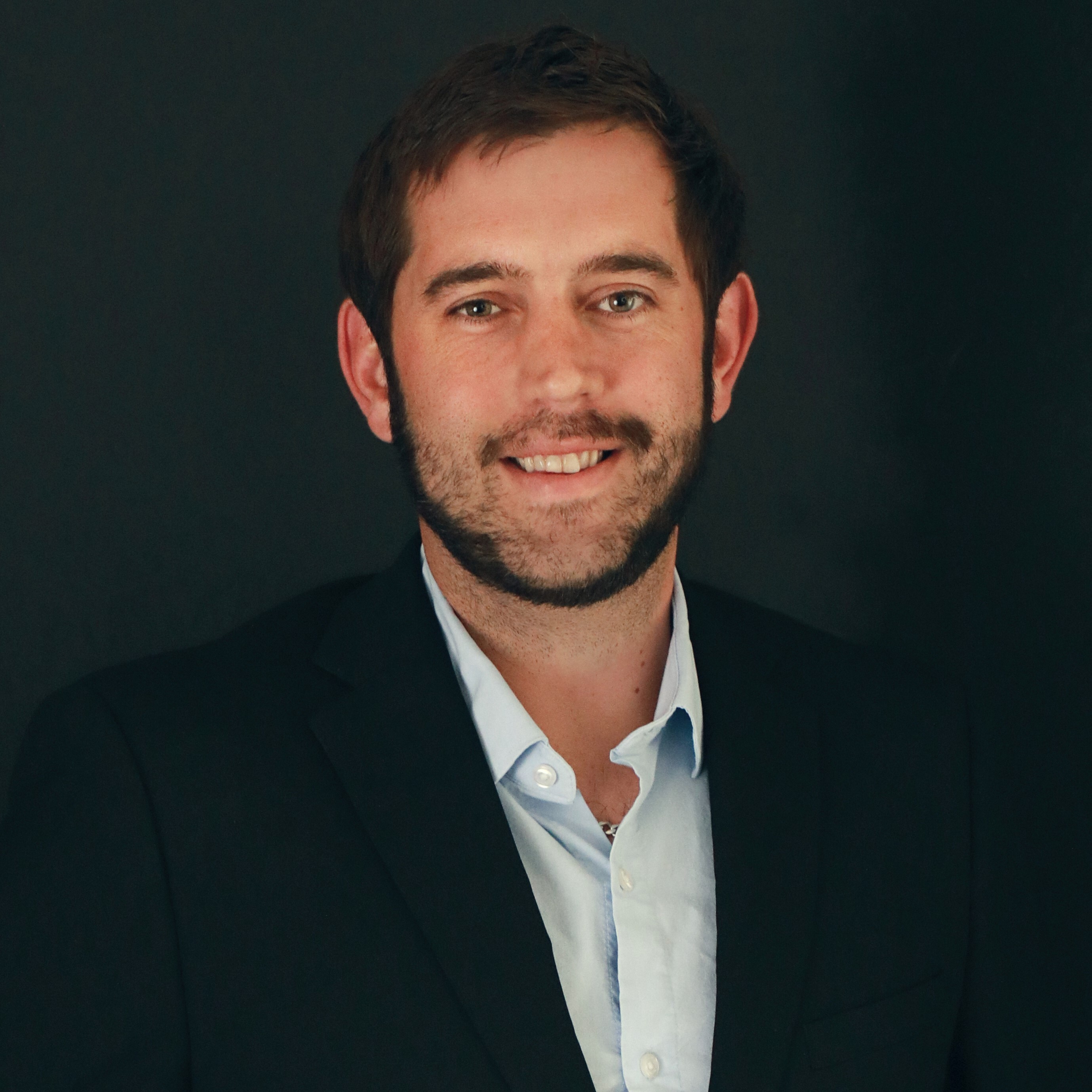 Nick Silvis
Senior Geologist
Denbury
Nick Silvis is a senior geologist within Denbury's Carbon Solutions Exploration team. He has been at Denbury 14 years where he has held various roles in Operations, Development-Design, A&D, Exploration, and has been with the Carbon Solutions team since its inception. He has a Bachelor of Science in Geology from James Madison University, where he graduated top of his class, a Master's of Geology from the Colorado School of Mines where he was team lead for the Reservoir Characterization Project, a multidisciplinary group of graduate students and industry professionals dedicated to the study and advancing research of integrated reservoir characterization, and has a Certification of Reservoir Geomechanics from Stanford.
Outside of work, he is kept in check by his wife, three young children, dog, and cat. He enjoys spending time with family and friends anywhere with water, whether it is the pool, river, lake, or beach, and being active in numerous sports including soccer, softball, volleyball, and tennis.
$i++ ?>
Key:

Complete

Next

Failed

Available

Locked