AAPL RPL/CPL Certification Exam Review - Fort Worth, TX
Includes a Live In-Person Event on 03/08/2023 at 8:00 AM (CST)
Register

Early bird pricing available!
Non-member - $480
Member - $400
Student - Free!
Regular Price after 02/21/2023 12:59 AM
Non-member - $600
Member - $500
Student - Free!
COURSE LEVEL: INTERMEDIATE
Registration Includes: CPL/ RPL Study Guide, provided on Day 1 at check-in (previous purchases are non-refundable)

COURSE OVERVIEW: The Certification Exam Review is a fast-paced, intensive study of the topics covered by the CPL and RPL certification exams. Lectures will be interactive and enhanced with problem-solving sessions. It is highly acclaimed as a thorough land review and an excellent means of preparation for the CPL and RPL exams. This class covers the following topics:
After you select [REGISTER $], use the drop down arrow to choose your preferred registration; RPL Review or CPL Review. (The default is for the CPL review option.)
RPL/CPL Day 1:
Real Property Law
Land Descriptions
Contract Law
Conveyancing and Interest Calculations
Oil and Gas Lease
Ethics
CPL Day 2:
Pooling
Joint Operating Agreement
Negotiations
Well Trades
CPL Day 3:
Federal Leases and Units
Environmental
Offshore
Mineral Landwork
Federal Taxes on Oil and Gas Income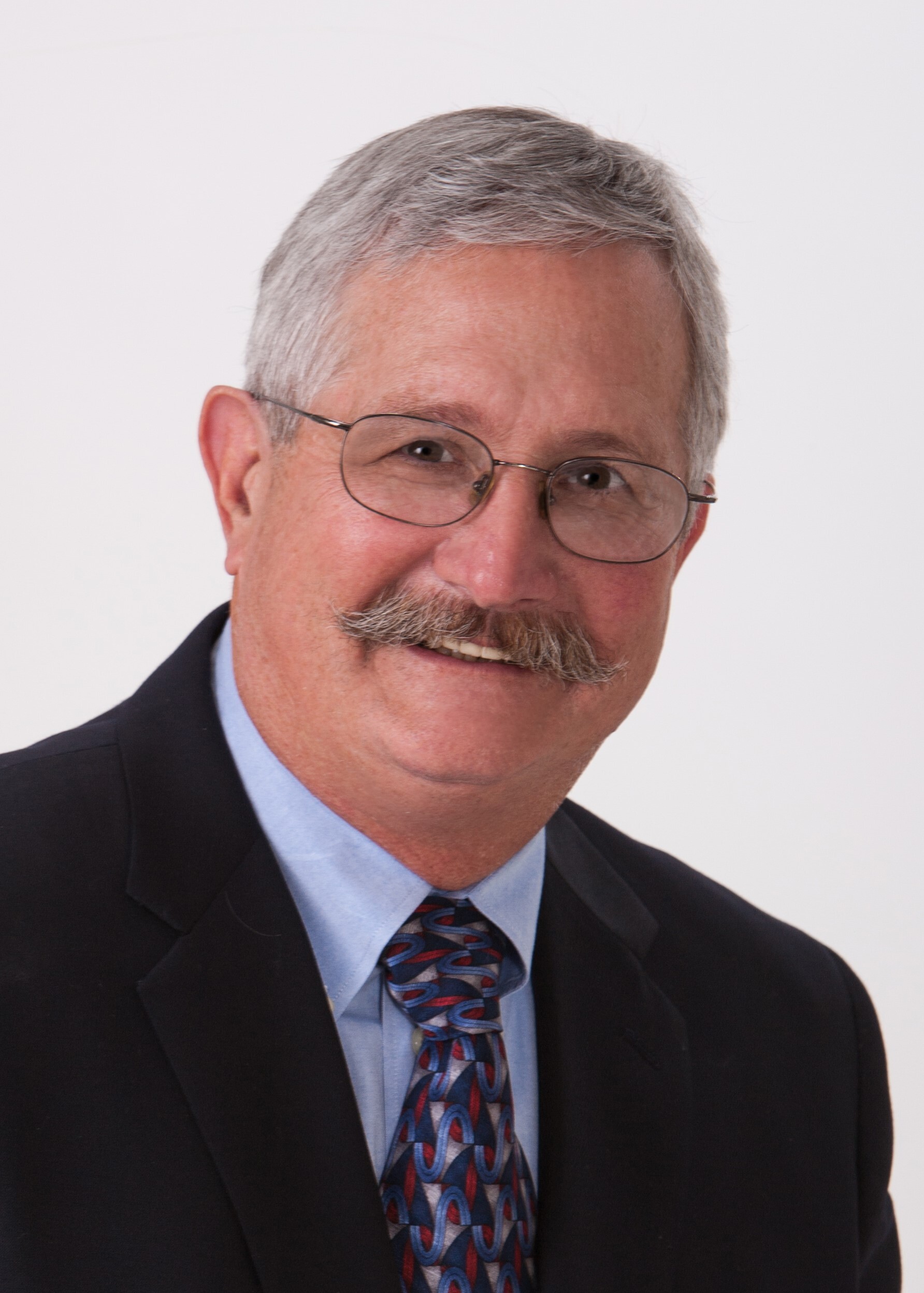 A. Frank Klam, CPL
Independent
Frank graduated from University of Texas with Honors with a degree in Petroleum Land Management in 1972. He started his career with Amoco Production Company and later worked for Anadarko Petroleum Corporation as a Division Landman for the Houston Onshore and Offshore Divisions, and as Vice President of Land for North Central Oil Corporation. He became an Independent in 1985, and specialized in due diligence for producing property acquisitions.

Frank has been active in both the local and national landmen associations, serving as President of HAPL in 1981 and as Chairman of the Publications Committee for AAPL.

Frank has been married since 1970, and he and his wife, Carlee, have four children, and thirteen grandchildren.
$i++ ?>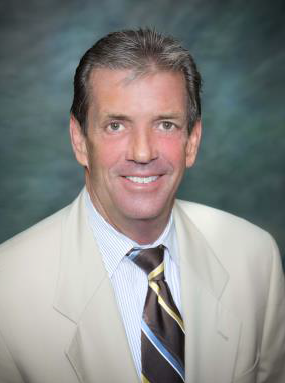 Owen M. Barnhill, CPL
President & Managing Trustee
Barnhill & Barnhill/Barnhill Family Trusts & Companies
Owen M. Barnhill is a Certified Professional Landman. Barnhill attended Colorado School of Mines 1970-71(Baseball Scholarship) and graduated from the University of Oklahoma (Academic Scholarship) [BBA/PLM- 1974] and was the University of Oklahoma's Doug Conn Honor Graduate in 1974. Barnhill co-founded, in 1983, Barnhill Management Inc. Co. and BARNHILL & BARNHILL and has served as President and Co-owner of both of these privately held petroleum land management and mineral/royalty holding firms as well as Managing Trustee of The Barnhill Family Trusts. Prior to 1983, Mr. Barnhill served as a landman for Getty Oil Company, as well as Land Manager for Leede Exploration, Hunt Energy, and Texas Oil & Gas Corp.
Mr. Barnhill is an active member of the American Association of Professional Landmen [AAPL] as well as the Oklahoma City Association of Professional Landmen [OCAPL]. Barnhill has served AAPL as the National Chairman of AAPL's National Ethics Committee for the 1991-1992, 2002-2003, 2003-2004, and 2004-2005 terms. Barnhill is the current national assistant chairman of AAPL's National Ethics Committee and effective June 2011 will begin serving his fifth term as National Chairman of AAPL's National Ethics Committee. Barnhill has also served as a two-term Director to AAPL and Chaired the 1996-'97 Publications Committee as well as serving as Assistant Chairman of the National Fund Raising Committee in addition to being elected National Secretary of AAPL 1995-96 and serving on the AAPL National Executive Committee. Mr. Barnhill was named AAPL's National Committee Member of the Year in 1991. Barnhill was named the 1997 Landman of the Year by The Oklahoma City Association of Professional Landmen and served as 1998-1999 President in addition to receiving the OCAPL " 2006 Wm Majors Distinguished Service Award" in addition to twice being awarded special recognition for dedication and service to the Oil Industry and patriotism to the United States of America. Mr. Barnhill has also been named a " Who's Who" Among American Executives and Professionals for 2007-2008. Mr. Barnhill is a visiting professor/lecturer of Energy Management at the University of Tulsa. Mr. Barnhill also serves as an Instructor for AAPL's Certified Professional Landman Review/Course/Test and previously as an AAPL Instructor for AAPL's Landman Basic Course and is a national lecturer for AAPL and OCAPL as well as numerous other affiliated industry professional associations as to good trades, ethics, standards of practice, oil and gas industry trade agreements, etc.
Barnhill is a retired full Colonel, USAR, and FA. Colonel Barnhill was the Distinguished Military Graduate from the University of Oklahoma in 1974 and served in the United States Army and Active Army Reserve Forces. Colonel Barnhill is a graduate of the United States Military Air War College. Among Colonel Barnhill's awards are the DOD Meritorious Service, Joint Service Commendation Medal, Joint Service Achievement Medal, and the Exceptional Service Medal [Silver w/ 2 Oak Leaf Clusters]. Following retirement from the US Army Reserve Forces, via Presidential Appointment, Colonel Barnhill was named as The State Director of the Selective Service System in the State of Oklahoma.
Barnhill and his wife Marcia reside in Oklahoma City, Oklahoma have a daughter, Mandi, and a son Joey.
$i++ ?>
S. Scott Prather CPL
Independent
$i++ ?>
Key:

Complete

Next

Failed

Available

Locked