AAPL RPL/CPL Certification Exam Review - Hilton Garden Inn - Houston Energy Corridor 12245 Katy Tollway, Houston, TX 77079
Includes a Live In-Person Event on 12/06/2023 at 8:00 AM (CST)
Register

Nonmember - $600
Member - $500
Student - Free!
COURSE LEVEL: INTERMEDIATE

COURSE OVERVIEW: The Certification Exam Review is a fast-paced, intensive study of the topics covered by the CPL and RPL certification exams. Lectures will be interactive and enhanced with problem-solving sessions. It is highly acclaimed as a thorough land review and an excellent means of preparation for the CPL and RPL exams. This class covers the following topics:
Registration Includes: CPL/ RPL Study Guide provided on Day 1. Previous purchases are non-refundable.

After selecting [REGISTER $], use the drop down arrow to choose the preferred registration, RPL Review or CPL Review. The default is for the CPL review option.

RPL/CPL Day 1:
Real Property Law
Land Descriptions
Contract Law
Conveyancing and Interest Calculations
Oil and Gas Lease
Ethics
CPL Day 2:
Pooling
Joint Operating Agreement
Negotiations
Well Trades
CPL Day 3:
Federal Leases and Units
Environmental
Offshore
Mineral Landwork
Federal Taxes on Oil and Gas Income
Key:

Complete

Next

Failed

Available

Locked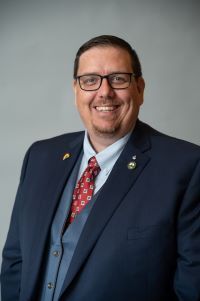 Jimmy Wright
President
J Dub Enterprises
Mr. Wright graduated from Southwestern University in Georgetown, Texas with degrees in Spanish and Political Science. After a tour with the United States Army, he began his career as an independent landman in 2004. He has served in many capacities since then, including land manager and executive level leadership for multiple oil and gas operators.

He holds an MBA with a focus in Land Management and received both his Certified Professional Landman (CPL) and Certified Mineral Manager (CMM) designations in 2011. Mr. Wright has volunteered in various leadership roles within the American Association of Professional Landmen (AAPL), the National Association of Royalty Owners (NARO), the Permian Basin Landmen's Association (PBLA), and the Austin Professional Landmen's Association (APLA).
Mr. Wright was recently honored to have been named as the 2023 Landman of the Year by the AAPL.
A west Texas native, Mr. Wright and his wife, Laura, have two precious teen daughters, Anna and Megan. They enjoy traveling and playing board games as a family.
$i++ ?>
S. Scott Prather, CPL
Independent
$i++ ?>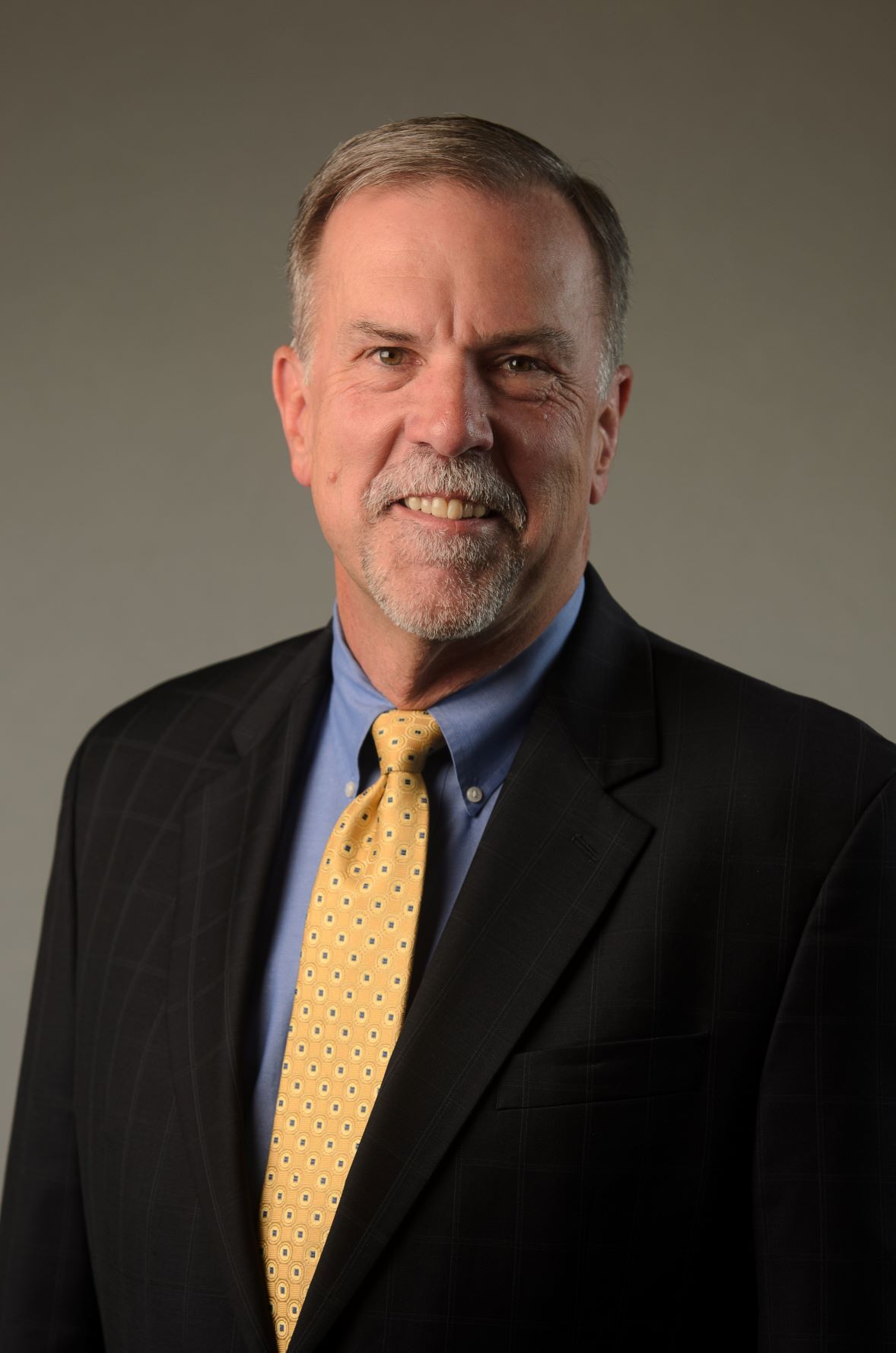 Curtis D. Horne, CPL
Curtis D. Horne, CPL, is Vice President, Business Development – Energy, for Percheron LLC, a nationwide land services firm, and is based in Houston, Texas. Curt began his career as an independent landman in 1981 and has experience in Texas, Oklahoma, Arkansas, Louisiana, and Montana. A member of the American Association of Professional Landmen since 1997, Curt earned his Certified Professional Landman designation in 1999. He is Chairman of the 2013 AAPL Annual Meeting Committee, is a member of the Publications Committee, and is Past Chairman of the Ethics, Certification, and Field Landman Committees. He served on the AAPL Executive Committee as Treasurer for 2007-2008. Curt was named the recipient of the 2008 AAPL Education Award, the 2007 AAPL Best Member Communication Award, and the 2002 AAPL Field/Independent Landman Award. On the local level, Curt is a member of the North Houston Association of Professional Landmen, where he serves as President for 2012-2013, and the Houston Association of Professional Landmen, where he served as Treasurer for 2007-2008.

Curt is an instructor for the AAPL Certified Professional Landman Exam Review and the AAPL Introduction to Field Land Practices Seminar, presenting topics which include Real Property Law, Contract Law, Land Descriptions, The Oil & Gas Lease, Title Opinions and Curative, Conveyancing, Interest Calculations, Negotiations and Ethics. He has also spoken on a variety of topics for the Energy Land Institute, NGL Institute, Canadian APL, HAPL, NHAPL, ALTAPL, SAAPL, NADOA, HADOA, NALTA, ALTA, and at The Association of Desk and Derricks Clubs National Convention.
Mr. Horne lives in the Houston suburb of Pearland with his wife Jamie and their daughter, age 15, and son, age 14. They are active parishioners at St. Helen Catholic Church, where Curt was the Chairman of the 2008 Parish Bazaar and Auction and is an usher and Eucharistic minister. Curt enjoys cycling and running, and has successfully completed the BP MS150, the Hotter'n Hell Hundred, and the Houston Marathon.
$i++ ?>